This year's Main Speaker will be Iya Osundara Ogunsina. We are excited and looking forward to her sharing her vast knowledge of Oshun with us!
This year's musical entertainment will be Nicolette Paige. We are very happy to bring her out to camp to welcome everyone back onto the land!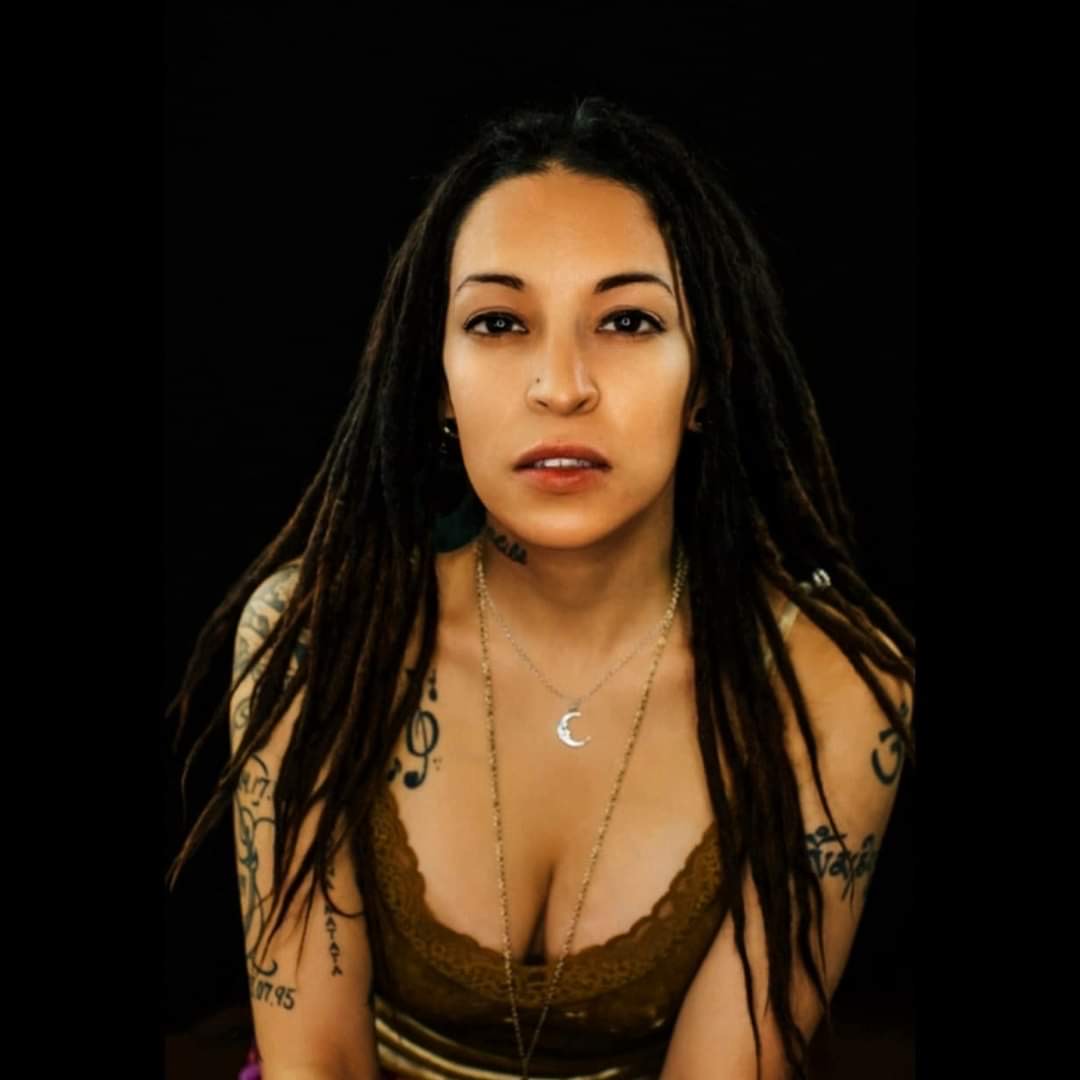 We are looking forward to seeing everyone out at camp this year!
Love and Blessings from the GGG Staff